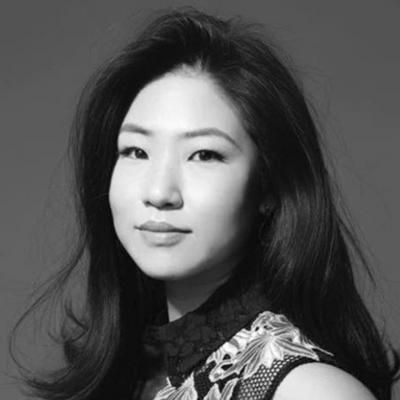 Jennie Baik
Co-Founder and CEO
,
Orchard Mile
Jennie Baik is an avid consumer technology and next generation retail strategist and currently serves as the CEO and Co-founder of Orchard Mile, a leading digital shopping experience that is the first and only fashion platform that allows women to shop the full assortment of their favorite contemporary and luxury brands' sites, updated daily, in one place, with the ease of one checkout.

Previous to her role at Orchard Mile, Ms. Baik served as the Head of Strategy for Burberry Americas from September 2012 to July 2014, where she focused on creating powerful brand experiences to position the company for multi-national growth. She also served in various positions in her four years at Omnicom Group; including as Director of Strategy & Business Development from 2010-2012, where she was responsible for the development and execution of a strategy to harness the power of big data to create targeted marketing campaigns. While at Omnicom, Ms. Baik also led teams in architecting integrated marketing strategies, focusing on developing rich brand identities and communicating these stories both online and offline. Ms. Baikalso spent time as a management consultant at Booz Allen & Co. as well as in leveraged finance at Goldman Sachs prior to graduating from business school.

Ms. Baik received her Masters degree from Harvard Business School in 2008 and also holds a BBA/BA in Business Honors and Plan II from the University of Texas at Austin. She is a frequent notable speaker at the annual Harvard Business School's annual Dynamic Women in Business and the Retail and Luxury Goods conference, as well as the Luxury Marketing Council's events in the New York area.