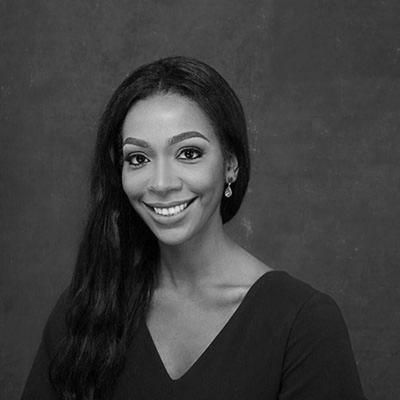 Jessica Anuna
FounderFounder & CEO
,
Klasha.com
Jessica Anuna is the 27-year-old founder and CEO of Klasha, a fast fashion online retailer specifically designed to bring exciting and affordable fashion to highly connected millennial women in emerging markets namely Africa. At what many would consider to be a very young age for a professional woman, Jessica has already accrued a lifetime of accomplishments: worked for two of the world's most prestigious online businesses and founded three online businesses.
While working for Net-A-Porter and then Amazon, Jessica started studying Mandarin Chinese at Imperial College London and Kings College London before deciding to move to Shanghai to study at Jiao Tong University where she continued her Chinese language studies then later at the London School of Economics Confucius Institute for Business.
In 2015 Jessica started, RestockChina, a product sourcing company exporting FMCG to the UK and US. She eventually spent three years working in China. In 2017, Jessica started Klasha, an online retailer devoted to women aged 18-28 that offers affordable fashion with fast delivery to Africa, easy payment options in local African currencies and excellent customer care.
While getting Klasha off the ground, she was one of ten companies invited to join the first Techstars Dubai Accelerator program and today Klasha's office is headquartered in this dynamic Middle East city. In 2017, Jessica was selected as one of 25 African entrepreneurs to join the first eFounders initiative, sponsored by Alibaba and the United Nations Conference on Trade and Development.
Jessica holds a degree in Journalism from City University, London. She has been featured in Forbes Middle East, WWD, The Guardian, Elaph, The Telegraph, BBC London News, BBC Radio 5 Live, and The Sun. Management Today named her one of their "35 under 35 Ones to Watch", the US Embassy in London named her as one of its Young Global Leaders and she was Stylist Magazine's Woman of the Week in September 2018.