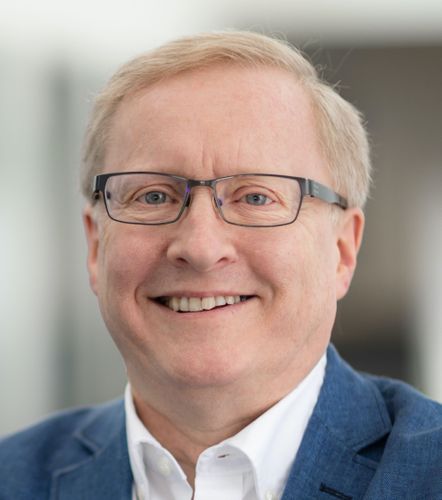 Jonathan Reynolds
Deputy Dean
,
Saïd Business School, Oxford University
Jonathan Reynolds is Professor in Retail Marketing and Deputy Dean at the University of Oxford's Saïd Business School. He is also Academic Director of the Oxford Institute of Retail Management and Fellow in Retail Marketing at Green Templeton College, Oxford.
Jonathan's research expertise is in the areas of innovation, technology & entrepreneurship in retailing, retail productivity and skills, and the role of place in retailing and marketing – in particular, the consequences for retail development and planning. He is Deputy Director of the ESRC-funded Consumer Data Research Centre, an initiative run jointly by the Universities of Oxford, Liverpool, Leeds and UCL. Jonathan first joined Oxford to work with UK food retailer Tesco on the application of new forms of technology and e-commerce, following time spent at the University of Edinburgh, with Coca-Cola, and at the University of Newcastle-upon-Tyne. He is actively engaged with both retail practitioners and with policymakers interested in retail matters both in the UK and internationally. Recent partners include: the British Retail Consortium, Eurocommerce, NZRetail, and the Association of Convenience Stores. He has also been Visiting Professor at the Amos Tuck School of Business Administration at Dartmouth College. Jonathan is a skilled and experienced media communicator, and regularly contributes his insights on retail and consumer matters to the media including the BBC, The Times, The Independent, The Guardian, The Economist, The Financial Times, Business Week and The Wall Street Journal. He is co-author, with Alan Treadgold, of Navigating the New Retail Landscape: A Guide for Business Leaders (Oxford University Press).