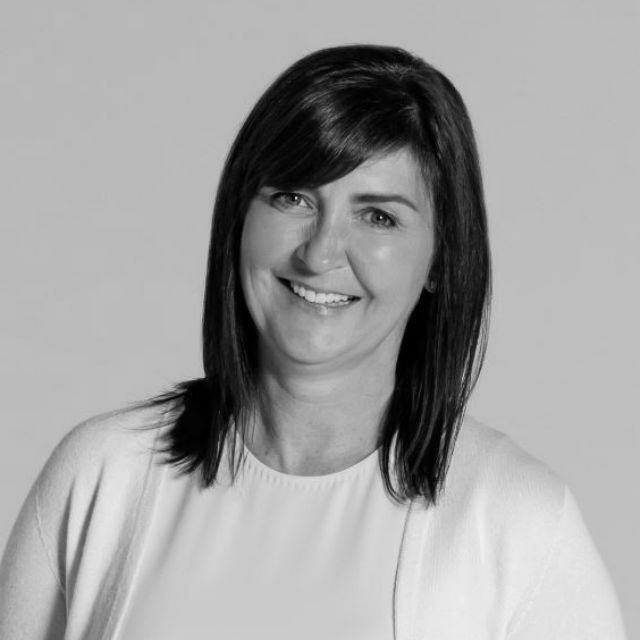 Judith McKenna
President & CEO
,
Walmart International
United Kingdom
Judith McKenna is president and chief executive officer of Walmart International, a fast-growing segment of Walmart's overall operations. She leads more than 6,200 retail units and 777,000 associates across 27 countries.
Prior to being named president and CEO of Walmart International, Judith served as executive vice president and chief operating officer for Walmart U.S. She led the company's 1.5 million associates and operations for its 4,600 U.S. stores. Her passion for teaching and training led to the development of the Walmart U.S. Academy Stores program, which trained a quarter of a million people in its first year. Under her tenure, Judith launched Online Grocery Pickup in more than 1,100 U.S. stores and oversaw the integration of technology and processes in the business.
Previously, Judith served as executive vice president of strategy and development for Walmart International, responsible for international strategy, real estate, mergers and acquisitions, integration and global format development.
Earlier in her Walmart career, she held the position of chief operating officer for Asda Stores Ltd. – one of the largest subsidiaries of Walmart International. Her role included leadership of retail operations, logistics and eCommerce. Before being appointed COO of Asda, she served as the company's chief financial officer for more than 10 years.
A long‐time champion of diversity and inclusion, Judith has chaired Walmart's council responsible for the company's global women's strategy. She's also a passionate advocate for lifelong learning, driving initiatives that help create the company's workforce of the future.
In 2015, 2016 and 2017, Judith was named to Fortune's list of 50 Most Powerful Women.
Judith graduated with a law degree from Hull University in England before earning her Institute of Chartered Accountants in England and Wales accounting qualification at KPMG. She was also awarded an honorary doctorate in law from Hull University.