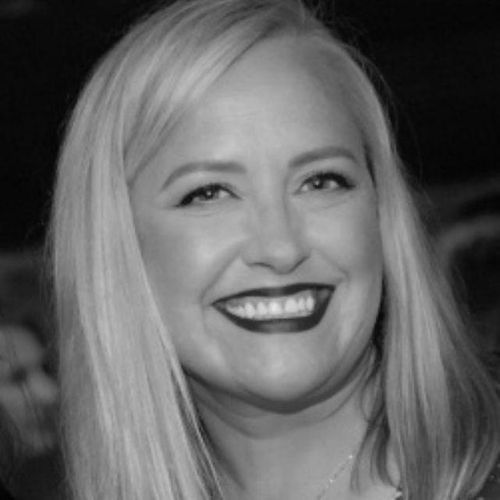 Kelly Stickel
Founder & CEO
,
Remodista
United States
Kelly Stickel is the founder and CEO of Remodista, a social think tank examining global retail disruption. A collaborative thinker, she is focused on understanding the layers of disruption in retail and translating insights into actionable items for retail brands using community as a business model.
Devoting a decade at Accenture and Acquity Group, Kelly spent a majority of her career focused on connecting people, cultivating women leaders, and building business development strategies in management consulting. Starting in recruiting, Kelly worked her way through vendor relations, business development, and alliance partnerships focused on marketing and commerce business problems in both B2B and B2C verticals.
Kelly is passionate about cultivating leaders and is currently focused on assisting women in key executive roles in business. She was awarded the Women of Influence 2016 from Chicago Business Journals, Kelly has since then launched the Women2Watch in Business Disruption program in January of 2016 and expanded the program to Australia, Europe, and Canada.
Kelly built and launched Women Influence Chicago for the not for profit Illinois Technology Association. She speaks on topics such as Internet of things, trend in technology, disruption in business, as well as, the importance of women in executive roles.
A graduate from University of Missouri with a degree in Political Science. Kelly is an accomplished mosaic artist and teaches art classes in her local Chicago community. To learn more about Kelly Stickel and her brand you can head to: www.remodista.com.