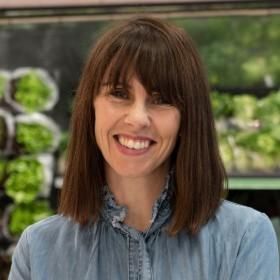 Kiri Hannifin
General Manager Corporate Affairs, Quality, Safety and Sustainability
Kiri Hannifin is the General Manager Corporate Affairs, Quality, Safety and Sustainability for Countdown Supermarkets.
In her role she leads health and safety, quality, food safety, sustainability, media, public relations, government relations, stakeholder engagement, community investment and corporate social responsibility.
She has extensive communication and corporate affairs experience from within the public, private and not for profit sectors in New Zealand and abroad.