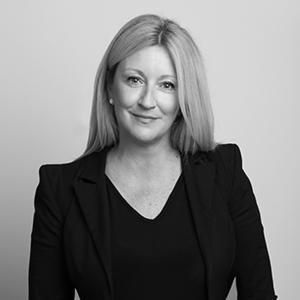 Kirsty Ginman
Kirsty has over 25-years expertise in the global retail industry, having worked for small founder-led brands to billion-pound private equity backed businesses across the beauty, sports and fashion sectors.
Kirsty's experience has been mainly focused around Trading and Operations; she has opened hundreds of stores around the world in multiple formats, and is a true omni-channel operator.
Kirsty has always been passionate about consumer insight and is known for operating one step ahead …a self-confessed 'disruptor' which is what drives her today.
Described as fun and full of energy, she's a confident, positive, results orientated consumer focused business leader.
A charismatic International speaker and published author.