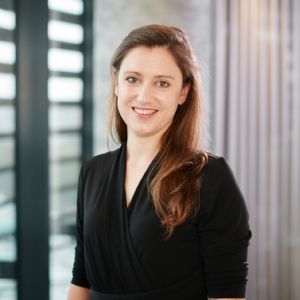 Mairi Fairley
Partner
,
OC&C Strategy Consultants
Mairi leads OC&Cs Fashion, Apparel and Lifestyle teams and is previous head of the international retail practice. She has over 10 years experience, working collaboratively with clients to develop customer centric strategies for growth. She has considerable experience across all parts of corporate strategy including proposition improvement, pricing and promotion, international expansion, ESG and operating model improvement as well as due diligence work.
She has recently put her strategic experience into practice, spending 3 years at a premium womenswear brand creating and delivering the turnaround strategy, building the international business and completing a transaction before returning to OC&C.
Mairi is a member of the advisory board of the Fashion Retail Academy and graduated from Oxford University with a degree in Chemistry