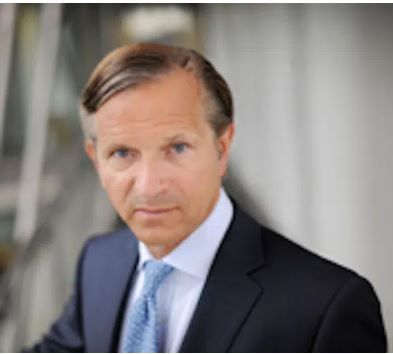 Marc Bolland
Chairman
,
Blackstone International Partners
Marc is the Chairman of Polymateria Ltd, a leading innovation Company in Biodegradable plastics.
He also holds positions at Coca-Cola, Exor, Blackstone, 8 Greens, Unicef and the Royal Collection Trust.
Marc led the turnaround of WM Morrison Supermarkets plc as CEO and joined Marks & Spencer PLC as CEO from 2010-2016.
Marc was also the Founder of Movement to Work and it's first Chairman.