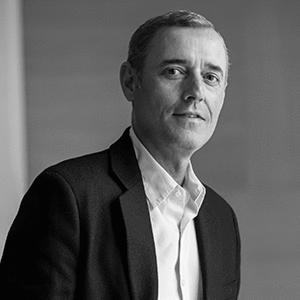 Marc Compagnon
Senior Advisor
,
Fung Group; NED, Li & Fung
Marc Compagnon is a Non-executive Director at Li & Fung's Board of Directors and Senior Advisor of Fung Group.
Previously, Marc was Group President and Executive Director of Li & Fung Limited. He joined Li & Fung in 2000 at the time of the acquisition of Colby International Limited where he was Chief Merchandising Officer for 17 years responsible for establishing Colby's global sourcing network and sales and marketing strategies.
Marc is a founding member of Cotton's Revolutions. He is non-executive chairman of TheAbacaGroup, Inc. (Cebu), a hotel and restaurant management group. Marc is also a member of the Board of Advisors of the School of Business Administration at The University of Vermont.
Marc holds a Bachelor of Arts degree from The University of Vermont in the USA.