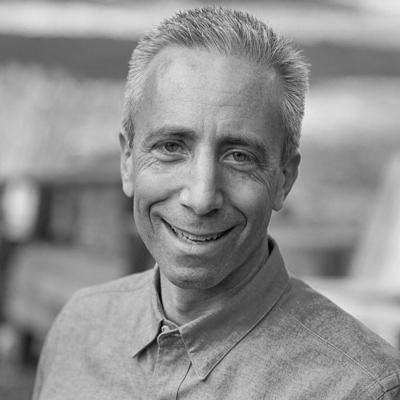 Marc Rosen
Executive Vice President and President of Direct-to-Consumer (DTC)
,
Levi's
Marc Rosen is Executive Vice President and President of Direct-to-Consumer. He is responsible for leading the company's global ecommerce and brick-and-mortar retail businesses, which includes 2,800 retail stores (including franchised, company-operated mainline, outlet stores, and shop-in-shops) and ecommerce sites dedicated to the Levi's® and Dockers® brands. Marc thinks holistically about the entire marketplace ecosystem, and designs and delivers a seamless consumer experience. He's a member of the company's global leadership team, which guides the strategic direction for Levi Strauss & Co., and sits on the company's executive committee.
Marc brings more than 20 years of retail and ecommerce leadership to the role, most recently as senior vice president of global ecommerce at Wal-Mart Stores Inc. His background includes driving growth through consumer-focused technology innovation, creating and implementing end-to-end merchandising and inventory management systems, improving the consumer experience, and driving product advancements such as "pick up today," "pay with cash" and "same-day delivery."
Most recently, he was responsible for designing, building, operating and expanding Walmart's ecommerce platforms globally. Previously, Marc was senior vice president of information systems, with responsibility for Walmart's global merchandising, supply chain and store systems. He also held senior leadership positions for Walmart's international business unit and Ernst & Young.
Marc is currently a member of the board of directors of Inspire Brands, a multi-brand restaurant company whose portfolio includes more than 4,600 Arby's, Buffalo Wild Wings, and R Taco locations worldwide. He holds a degree from University of Michigan and an MBA from the University of Chicago.