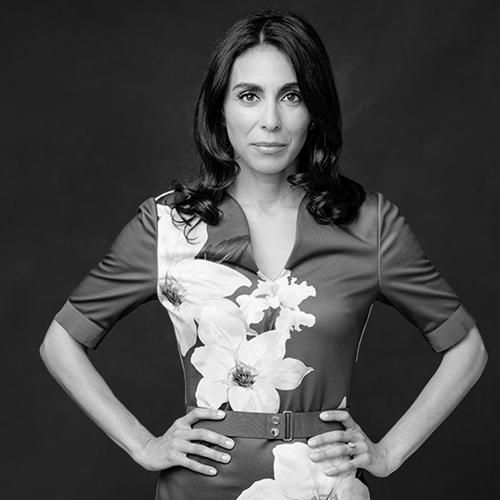 Melissa Gonzalez
Founder & CEO
,
Lionesque Group; host of #RetailWithMelissa
A former Wall Street Executive, Gonzalez is the founder of The Lionesque Group, a firm of award winning retail strategists and pop up architects™ who have strategized and produced more than 150 retail experiences in major cities across the United States. In 2017, she also launched Clark, an interactive platform for physical retail that empowers consumers to truly connect the online and offline worlds while giving brands real-time transparency into store performance. Some of her clients include major brands such as Amazon, COTY, Estee Lauder, Intel, M.Gemi, The RealReal, YUM brands, and others, as well as property groups such as GGP Properties (now Brookfield) and Steiner & Associates.
She reflects on her work in her book, The Pop-Up Paradigm: How Brands Can Build Human Connections in a Digital Age. Melissa is also a regular contributor on ABC LA Radio, Cheddar TV and Advertising Week 360.
In 2018, she one of LinkedIn's top 10 must-know writers and creators breaking down everything about the present and future of retail and was named one of Design:Retail's Top 10 Retail Design Influencers of the Year. In 2017 her teams work was selected as a Glossy Award's finalist for Best New Pop-Up Store Concept for IRL at home. In 2016 she was awarded Design:Retail's 40 under 40. In 2015 she was awarded Innovator of the Year for pop-up retail experiences by Retail Touchpoints. And, in 2014, her work was honored with the CLIO Image Award for experiential engagement, and was a finalist for the New York Design Award for marketing and branded experiences. She has also been awarded the Wall Street Journal's Donor of the Day, one of the top 20 Most Inspiring People in New York City.