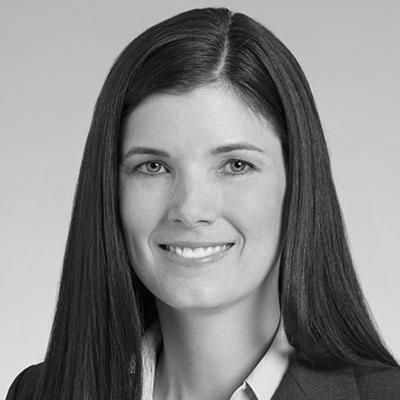 Michelle Grant
Head of Retailing
,
Euromonitor International
United States
Michelle Grant is the Head of Retailing at Euromonitor International. In her role, Michelle has direct responsibility over Euromonitor's research on the retailing industry, conducted in nearly 100 countries. She also manages a team of analysts who produce insights into the retailing industry through articles, reports and multimedia. The mission of the retailing team is to explain how the world will shop. She works closely with clients throughout the retailing ecosystem, providing insight into consumer trends and market performance to help companies make informed, strategic business decisions.
Michelle is a 2017 Women2Watch award winner and a 2017 LinkedIn Top Voice for Retail. She has shared her thoughts on the global retailing industry in a range of publications, including the Wall Street Journal, the New York Times, and the Financial Times. She is a well-known public speaker with presentations at Shoptalk, Asia-Pacific Retailers Convention & Exhibition (APRCE), Latin America Recon, and Retail Asia.
Previously, she was a Travel Research Manager and a Research Analyst for Latin America. Michelle has a Bachelor's of Arts in Economics and Finance from Washington University in St. Louis.