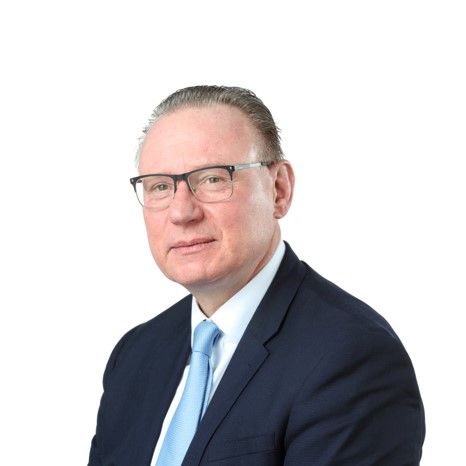 Nick Cooper
Global Executive Director, Brand Performance
,
Landor & Fitch (WPP)
Nick joined Landor & Fitch in 2016. His role includes thought leadership in marketing strategy and brand equity research, brand investment and valuation, and brand portfolio optimisation. He runs the global I&A team which is present in North America, EMEA and APAC.​
Nick has over 35 years' experience in helping clients grow across both B2B and B2C by creating market-based strategies and long term business plans. ​
Nick began his career in brand management, working for Unilever and British Airways. Following that he became a management consultant, working for a spin-off from Bain that is now part of PwC. He then led the Added Value Company in London before running his own businesses for 13 years. These included a strategic brand and business consultancy, and a multi-award winning convenience retailer based in London. ​
Following the sale of his retail business, Nick joined WPP in 2009, leading the consulting practice of Kantar Millward Brown in EMEA before joining Landor & Fitch.​
Since joining Landor & Fitch he has led projects for a wide variety of clients around the world including Adecco, Alcoa, AT&T, Aviva, Barclays, BBVA, BP, Delphi, Essilor, Ingersoll Rand, John Lewis & Partners, JP Morgan, Lala, Maersk, Mitsubishi Heavy Industries, Telia, Starbucks, St James's Place and Volvo Group.​
Nick is based in London and has an MA in History from Cambridge University.