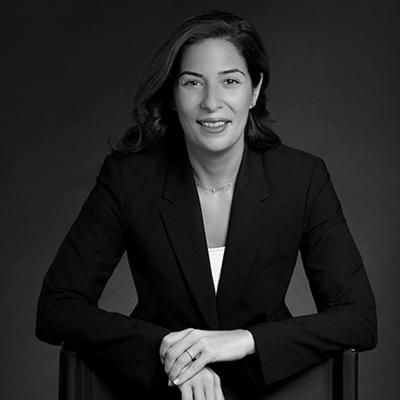 Rania Masri
Chief Transformation Officer
,
Chalhoub Group
Rania Masri is a retail executive with over 17 years of experience in the sector, starting from the shop sales floor. Passionate about the future of fashion and the evolving retail landscape, Rania currently serves as the Chief Transformation Officer for Chalhoub Group, where she is responsible for spearheading the company's growth in a more multichannel environment while honoring the group's heritage as the leading luxury retailer in the Middle East.
Prior to leading the group's transformation team, Rania was responsible for developing and launching Level Shoes, a pioneering 96,000 square foot retail concept store dedicated to the world of footwear, where she spent five years as the General Manager. Her deep knowledge of luxury also stems from leading Ralph Lauren's Middle East operations for six years where she was instrumental in elevating the brand's strategy within the region and leading its ambitious expansion across 10 countries.
A mother of two young girls, she is a firm believer in mentoring and empowering women to be leaders across the industry.