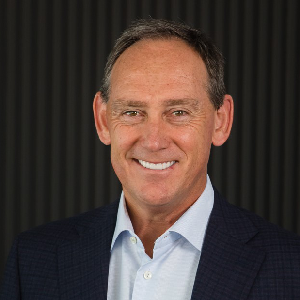 Roy Bagattini
Roy was appointed as Group Chief Executive Officer of Woolworths Holdings Limited (WHL) in February 2020. He joined Woolworths from Levi Strauss & Co. where he initially led the turnaround of the company's Asia, Middle East and Africa operations and subsequently moved to the USA where he had accountability for the Americas including the USA, Canada, Mexico, Brazil and Latin America.
Prior to this, Roy worked in numerous countries around the world and has an extensive track record delivering results across Asia, Europe and USA. In addition to leading numerous large-scale M&A projects, he has also spearheaded the turn-around of several companies and successfully driven the growth and expansion of various businesses, particularly in emerging markets, with organizations such as AB InBev (then SABMiller plc) and the Carlsberg Group.
Roy places a great deal of value on people development and building strong teams. He is also deeply passionate about diversity and inclusivity, which he sees as fundamental to delivering sustainable business performance. Roy and his wife Carol live in Cape Town, and have a 22 year-old son, currently studying in the USA.