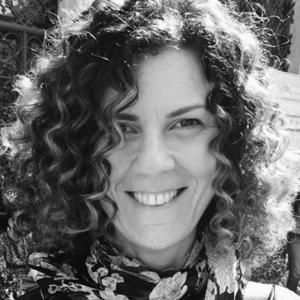 Silvia Bassignani
Marketing Director Retail Channels and CRM
,
Conad
Silvia Bassignani started her career at IRI where she gained a strong knowledge of Italian and international retail market and the ability to generate insight for decision-making process.
She then developed as proficient retail executive with growing responsibilities in a number of marketing and commercial positions in three of Italy's largest retailers in FMCG and Luxury: Esselunga, Limoni Perfumeries and Conad.
She now sports over 15 years' experience in sales and marketing management roles, with expertise spanning from strategy to brand positioning, from communication to media planning, from shopper analysis and loyalty process to CRM.
In her role as Marketing Director for Channels and CRM, Silvia has responsibility to drive channel development strategy across the over 3,000 point of sales of Conad network and to build and measure the consumer engagement in and out of store.