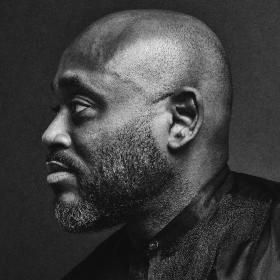 Steve Stoute
Founder and Chief Executive Officer
,
UnitedMasters
Steve Stoute is an advertising entrepreneur and music industry innovator. Stoute serves as Founder and Chief Executive Office of UnitedMasters and Translation. With funding from Alphabet, Andreessen Horowitz and 21st Century Fox, the companies are converging music, technology and storytelling in a way that has never been done before. UnitedMasters is a technology and datadriven artist services company that provides musicians tools to maximize their potential while remaining independent from traditional record labels.
Translation Agency is a creative agency that connects the world's most famous brands to culture through sports and entertainment. Prior to founding Translation in 2004, Stoute was a music industry executive at Sony Music and Interscope Geffen A&M. He produced albums for Mariah Carey and Nas, led the production efforts for Gwen Stefani and Enrique Iglesias, and executive produced the Academy Award–winning "8 Mile" film and soundtrack.
Stoute is the critically acclaimed author of "The Tanning of America," a member of the Advertising Hall of Achievement, and has been named one of Fast Company's Most Creative People in Business and Executive of the Year by Ad Age. Stoute serves as an advisor to SocialWorks, a nonprofit founded by Chance the Rapper that supports public schools.