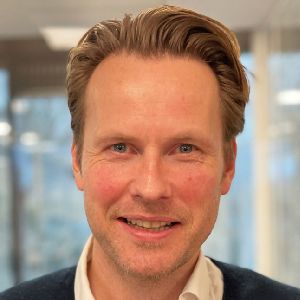 Wim Boekema
Wim Boekema is founder of Nix & Nix, the first non alcoholic bottleshop chain in Europe. In 2021 he opened the first fully non alcoholic bottleshop in The Netherlands. Nix & Nix has since expanded to 4 stores across the country, an online platform and distribution business. He is on a mission to show the world that alcoholfree drinks are tasty, perfect for any drinking occasion and bring lots of benefits in life.
Previously Wim held a number of positions in investment banking in London, Hong Kong, Brussels and Amsterdam. During his career he helped build businesses across Europe. He loves art, good food and sports.
Wim lives together with his fiancée and 3 daughters near Amsterdam, The Netherlands.