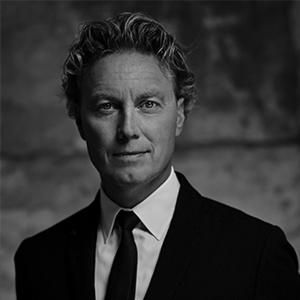 Wouter Kolk
CEO Europe and Indonesia
,
Ahold Delhaize
Wouter has worked in retail throughout his career. He joined Dutch food retailer Ahold in 1991 where he held a wide range of management positions, including Commercial Director of Ahold Asia-Pacific, General Manager of wine and liquor chain Gall & Gall, and General Manager of drugstore chain Etos. In 2007, he became CEO of WE Fashion, an international fashion retailer with stores in 6 countries.
Wouter returned to Ahold in 2013 and became CEO of Albert Heijn in 2015, where he helped transform the Netherlands' largest supermarket chain into the country's leading omnichannel food retailer. In 2018, he became CEO of Ahold Delhaize Europe & Indonesia, overseeing more than a dozen of local brands in 9 countries. Wouter is a member of the supervisory boards of the Hortus Botanicus Amsterdam and concert hall Paradiso.
Wouter and his partner Helen have three daughters. They live in the city center of Amsterdam. In his free time, he loves to discover new things with his family, enjoys sports and to spend time with his friends.