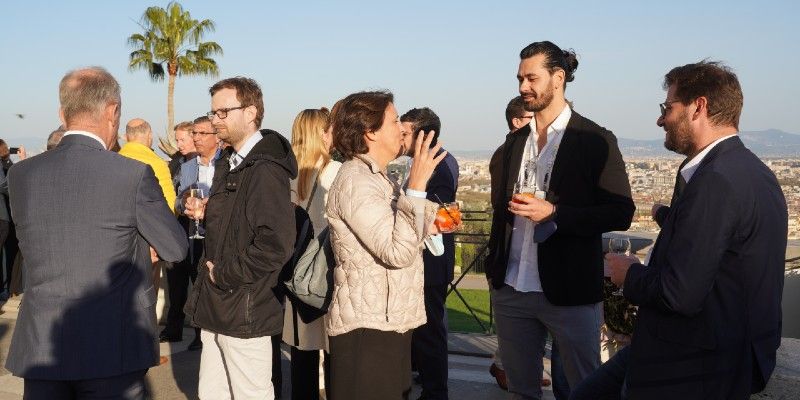 In this important new addition to the programme, the World Retail Congress leads hosted visits to some of the must-see flagships and retail destinations in Paris. Be inspired by a city defined by its incredible retail scene and appreciate the physical retail concepts that are performing at a world-class level.
Due to popularity this tour is a first-come, first-serve basis with all registered retailers given priority.
Please pre-register by filling out the form to express your interest. We will be in contact shortly to explain how you can confirm your place.