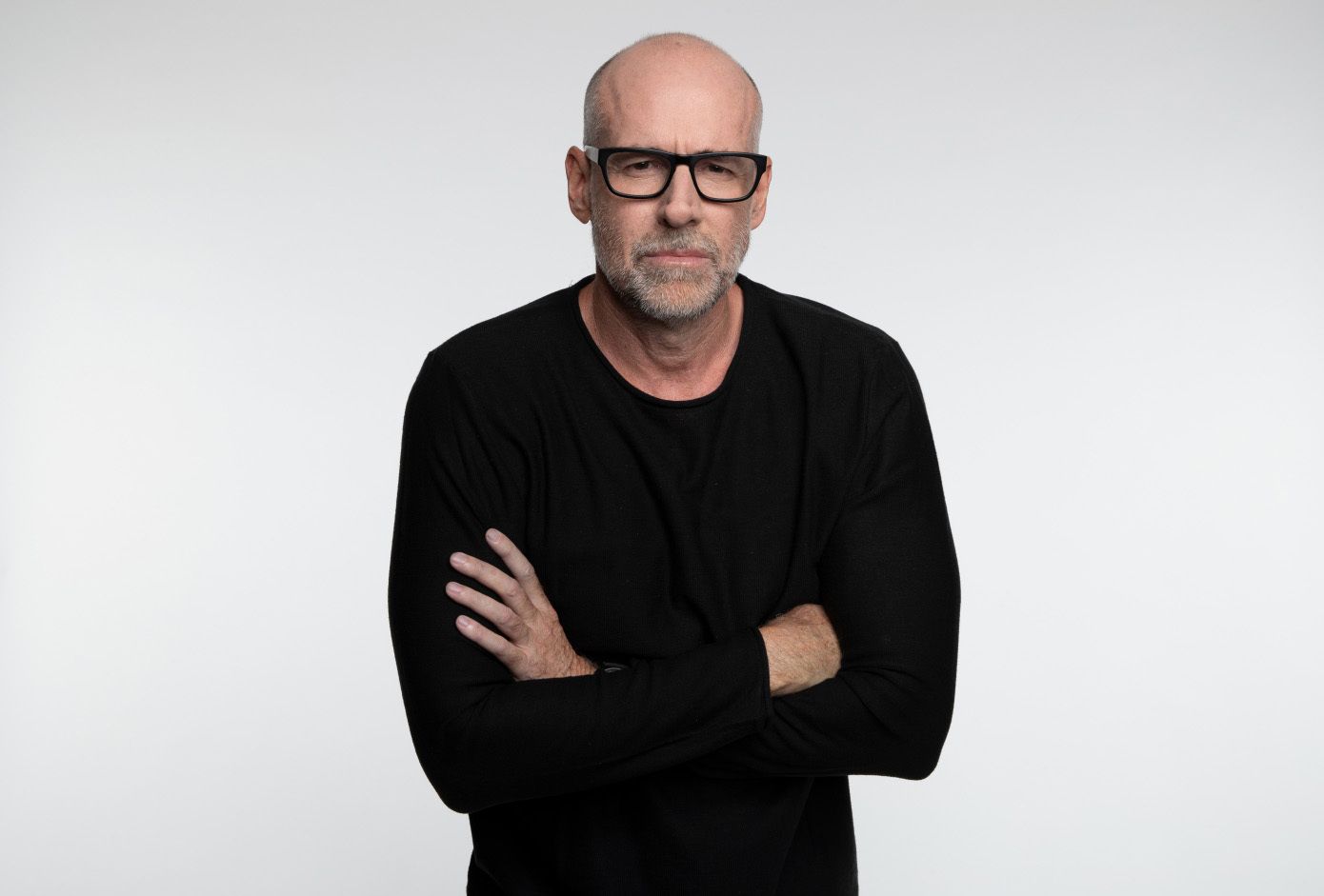 As a clinical professor of marketing at NYU Stern Business School, public speaker, author, podcast host, and entrepreneur, Galloway has become synonymous for his sharp intellect and eye-opening business forecasts. Secure your place to receive integral insights from him at our 2023 conference.
An Eye-opening Keynote Speech
On Wednesday 26th April at 9:00 am, Professor Galloway will address a captivated audience. Don't miss this opportunity to hear his riveting take on the state of the retail industry and tactics for future proofing your business.
A Special, Invite-Only Q&A
At 10:45 am, Professor Galloway will also host a special, invite-only Q&A with a small group of delegates. This intimate masterclass is your chance to get up close and personal with the business leader, ask your burning questions to him directly.
Seats are limited at this Q&A session, register your interest now to get insights from the master of business, first-hand. Our team will be in touch.