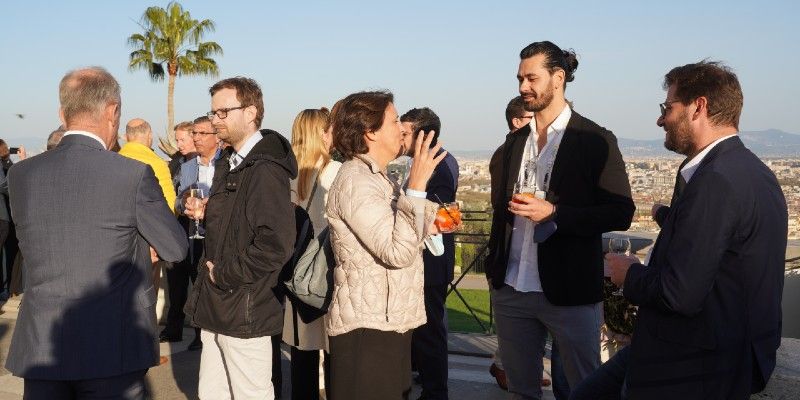 World Retail Congress returns in 2024 to Paris, a global centre of extraordinary retail and a prime location in this exciting year.
Our theme, High Performance Retail, focuses on the traits needed to be truly world-class in today's retail landscape. We are inspired by the perseverance, passion and commitment required to be a winner and see these traits echoed in today's retail titans.
Fill out the form to view the programme for 2024 now.