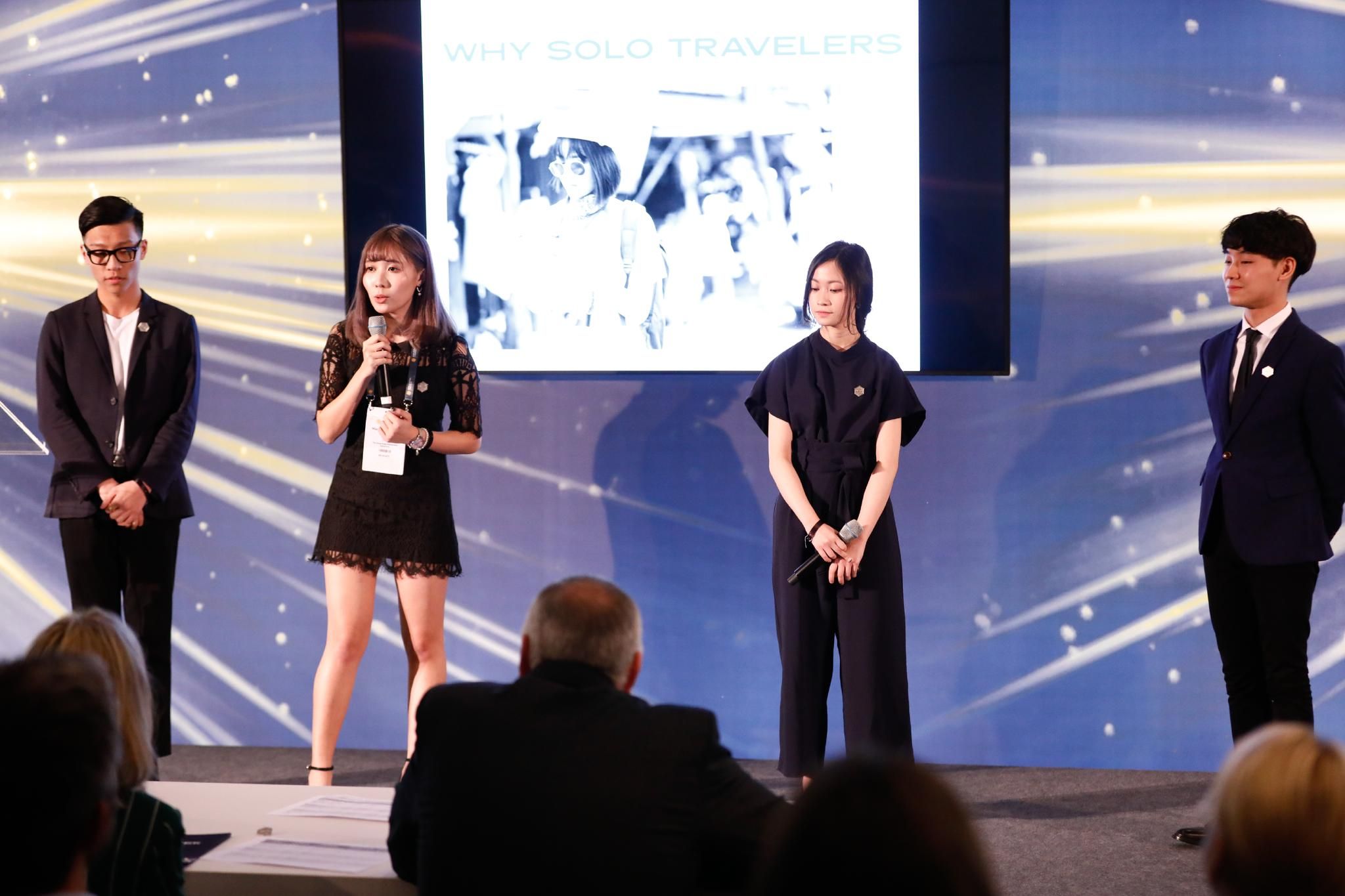 The Future Retail Challenge student competition has become an established and popular part of the World Retail Congress. 2023 is Future Retail Challenge 14th year and it seeks to promote future talent in the retail industry across the world.
The World Retail Congress partners with universities around the globe that are in turn supported by the industry. The Future Retail Challenge aims to promote tomorrow's retailers, the work that these colleges do, the range of talented students they are preparing for careers in the industry and to bring the students' fresh thinking and new ideas on retail into the Congress itself.
Up to six universities participate annually. An industry-relevant challenge is crafted by our judges and content team, and students present their ideas to the judging panel and Congress audience. The winners are then announced at the end of the Congress.
2023 CHALLENGE
Reinventing the shopping mall for the post-pandemic world
The 2023 competition focuses on one of the biggest challenges facing not just retail, but all urban spaces and societies around the world. For the last 60 years, our towns and cities have been shaped and redefined by major shopping malls and with it, retail too. They became the anchors and the heart of urban development and social activities.
That era has now come to an end as department store anchors have closed and other retail tenants exited. In many countries, retail has been seen to have become "over-stored" with too much space chasing declining offline sales which had led to many retailers starting store closure programmes. The pandemic has accelerated this process to the extent that those town and city centres without a viable and radical strategy are in serious danger of declining irrevocably and with it the social fabric of those centres. It has been forecast that 25% of US malls will close within the next few years and in the UK, between 2016 and 2021, 83% of department stores - the anchors of so many malls - closed according to CoStar and the Financial Times.
Shopping mall owners and developers are now facing a real crisis and an urgent need to reinvent and rethink the purpose of large retail spaces such as malls. In a post-pandemic world that has seen ecommerce grow dramatically and towns and city centres decimated by the closure of retail, leisure and office spaces, one of the biggest questions is around what can be done to reverse this decline.
There is strong evidence that consumers are returning to stores but their expectations are higher and more testing than ever before and although online growth is slowing, it is clear that those consumers demand a seamless experience between on and offline and they are looking for new reasons to visit established destinations.
The Challenge:
Against this background, the challenge is to ask each team to select a non-prime position shopping mall in your city - or country - which has a closed department store anchor and a high number of empty shop units and to then develop a plan for its revival that involves retail but other activities too that will result in a return of footfall, business and above all, a new vibrancy and relevance.
This is an opportunity to completely rethink the decades-old shopping mall model and to therefore develop radical thinking and bold new ideas that you believe will appeal to today's consumer and create a different kind of destination.
Think about your chosen shopping mall and consider why it is facing these challenges. Who would your new mall be aimed at - which demographic groups and why?
Develop a radical new strategy to relaunch and redevelop your selected mall.
Highlight the ideas at the heart of your new mall that will bring people back and attract new visitors.
Detail the new mix within your mall of retail, leisure, hospitality, experience, entertainment and any other special new ingredients or functions for your new mall.
Think about the context of today's "omnichannel" world where consumers expect a seamless connection between the on and offline worlds - what does this mean for your reinvented mall? How would you tackle the problem of consumers using malls and stores for "showrooming" before buying the products online?
How would you ensure your new mall is fit for purpose in an age that has to embrace sustainability demands and a Net Zero, circular economy?
Identify the stakeholders that you believe would be essential to work with to ensure the success of your reinvention strategy.
Include in your analysis the implications for the Mall owners/shareholders who have invested significantly in the mall.
2023 Teams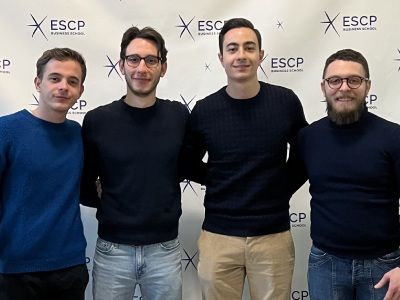 ESCP Business School
Turin, Italy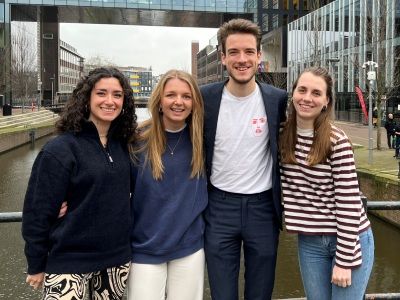 University of Amsterdam
Netherlands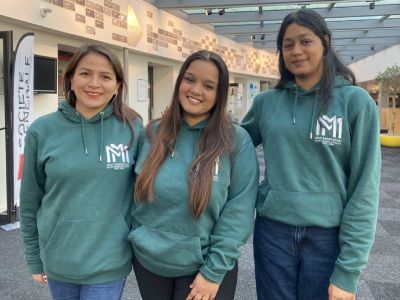 EDHEC Business School
France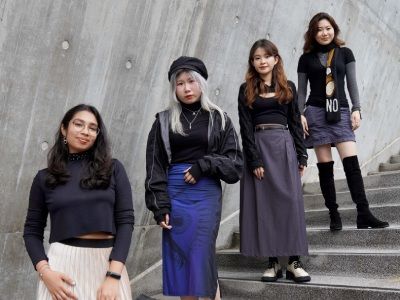 Hong Kong Polytechnic University
Hong Kong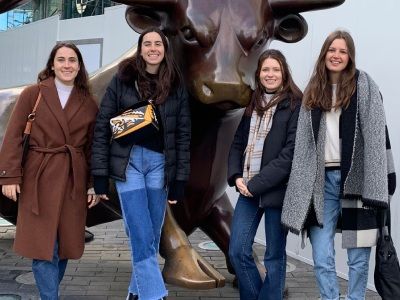 London College of Fashion
London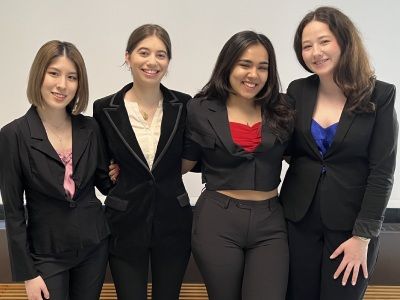 Fashion Institute of Technology
NYC, USA
Previous Teams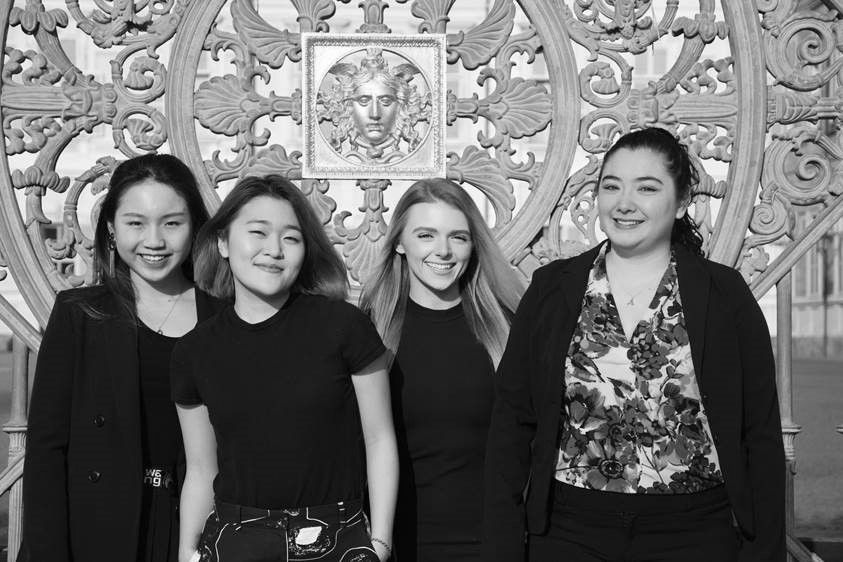 ESCP Business School
Turin, Italy
Annie Keying Chen
Chu-Kai Hsu
Isabelle Smith
Samantha Bornstein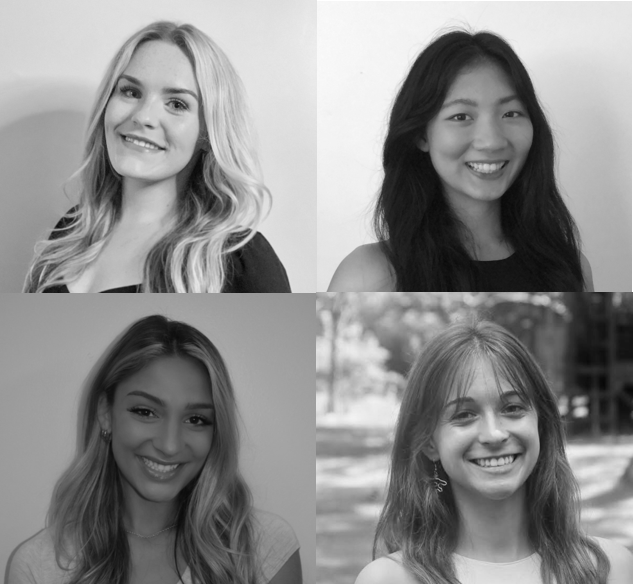 Fashion Institute of Technology, New York
Alin Intravisit
Kristen Hayes
Rebecca Devine
Sam Weedon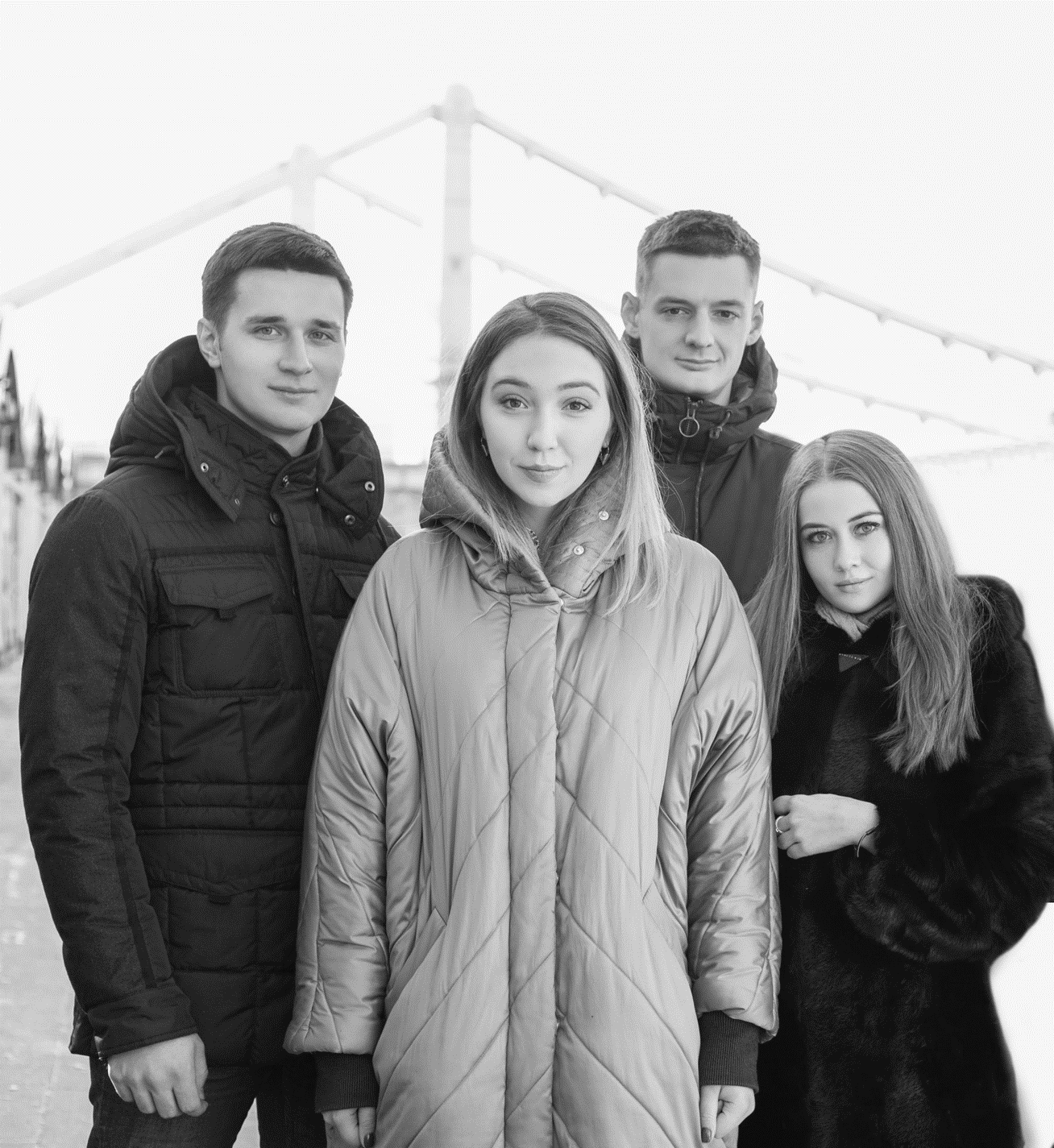 HSE University,
Moscow, Russia
Lev Kobyakov
Maria Kalinina
Slava Tolstenko
Victoria Isaeva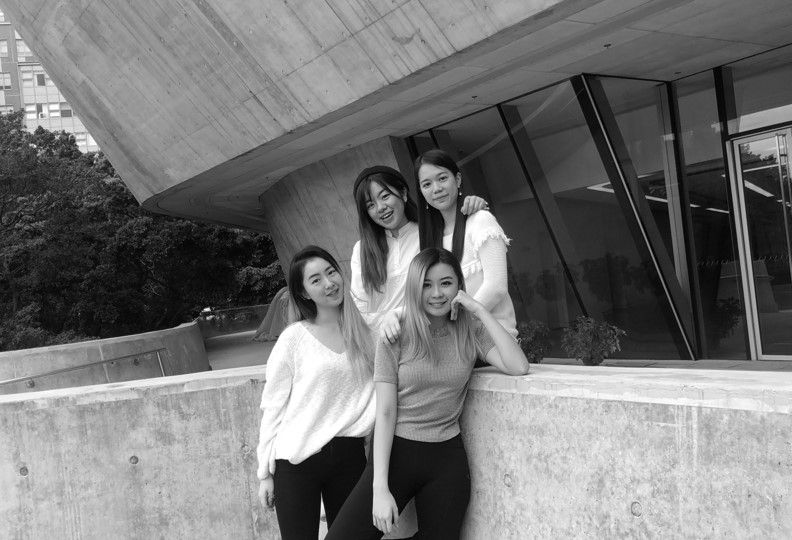 Hong Kong Polytechnic University, Hong Kong
Jenny Choi
Jessica Tsang
Rachel Leung
Sammi Wong