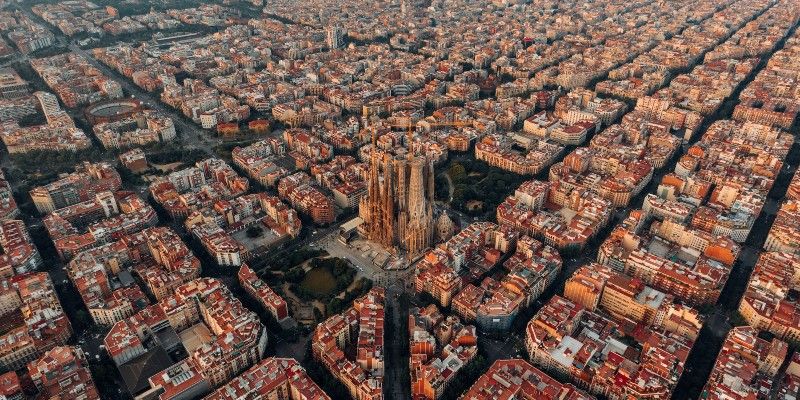 Begin your World Retail Congress experience with a taste of Barcelona's finest retail stores. Exclusively curated for the Congress in partnership with Integra Fragrances, the retail study tour takes place on Tuesday 25th April and will give a great introduction to exciting retail spaces in the heart of the city. Take this opportunity to explore and be inspired by creative stores and concepts.
Timings & Availability
A pick-up at 08:30 on Tuesday 25th April from the Arts Hotel will escort the exclusive group of guests to the bustling city centre where the Study Tour will commence.
Lasting 150 minutes, the tour will take attendees to all of the stand-out retail spots in Barcelona.
With limited spaces available, register your interest to join us for an exclusive, one-of-a-kind experience.